Cottonwood Healthcare Center
Woodland, CA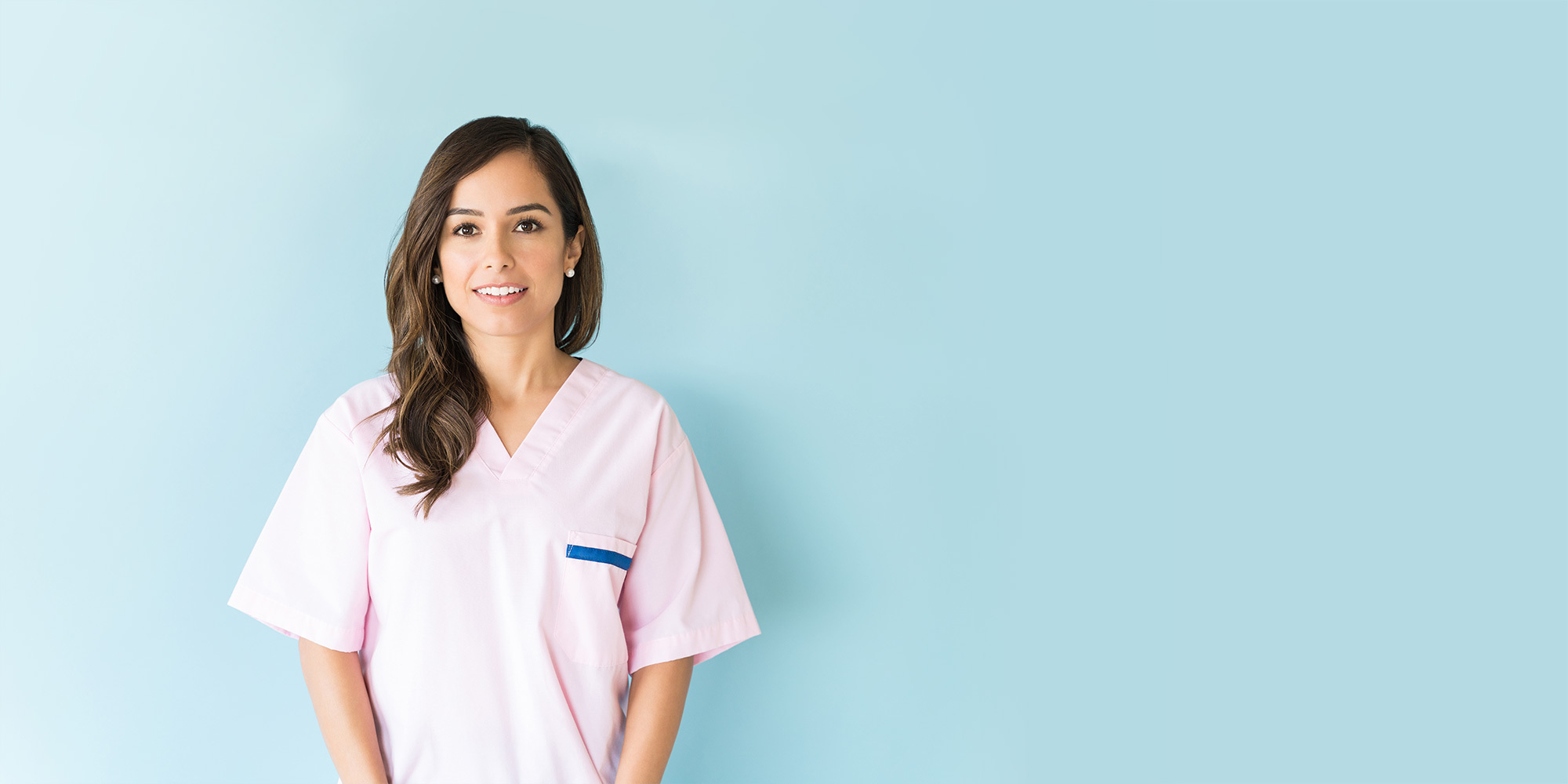 We strive to help you get back to your best self.
Cottonwood Healthcare Center is among the highest-quality skilled nursing facilities in the greater Woodland area. We are Medicare-certified and are here to help you get back on your feet. Whether you're recovering from a medical emergency or a planned procedure, our expert staff will develop a care plan to get you to the highest level of functioning possible.
We develop personalized rehabilitation plans for each resident.
Every resident has a unique challenge to negotiate. We are here to find a way to help you get to your best self. Your individual best mobility and capability and successful recovery and quick return home is our number one priority.
Our expert team at Cottonwood Healthcare Center provides a personalized experience whether you're recovering from an illness or have experienced a medical event. All rehab takes place in our state-of-the-art therapy gym under the supervision of our in-house team.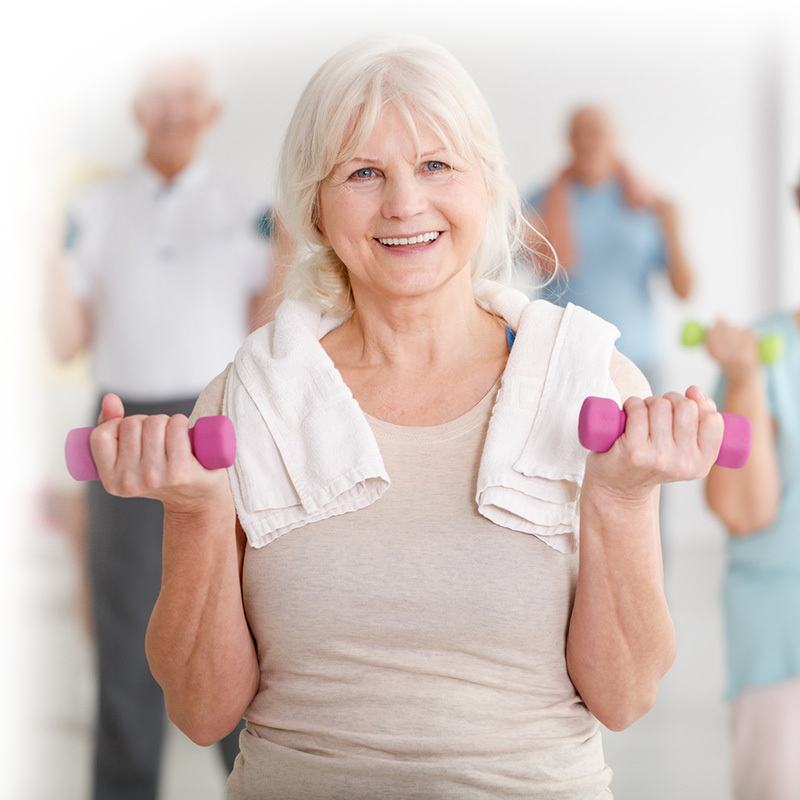 It's not just what we do, but how we do it with skill and compassion. Our highly trained staff will develop a personalized care plan after assessing your needs. We will adjust accordingly as you heal.